because you fear being seen?
I'm Ange Dove, Master Copywriter and founder of a successful content creation agency for over 15 years, despite hiding behind my brand.
I knew it could all be bigger if I could just get out of my own way.
I had a purpose and a message to share with the world, but I was:
confused how to position my message

(it's not easy when it's yours)

uncomfortable

speaking live or on camera 

in case I made a mistake

not sure I was credible enough for people to listen to 

ME

terrified of the

tech
AND I KNEW MY FEAR WAS HOLDING ME BACK!
How many millions had I left on the table from not getting my message out there and how many untold business owners had I let down because they never came across me?
If all this sounds familiar, join me in my FREE webinar this week and I'll reveal how I overcame my fear of being seen online and made my mark!
with the 3 SECRETS that turned me from INVISIBLE TO UNFORGETTABLE for my clients and how you can do it too 
in as little as 2 months! 

Register for my Make Your Mark. Be Unforgettable FREE webinar
 and in 60 mins you'll discover THE 3 SECRETS that turned me from invisible to unforgettable for my clients and how it can be that way for you too …
SECRET #1:
How To Get Out Of Your Own Way
and discover it was never about you, that you ARE good enough, that the camera IS your friend and no one cares about your insecurities anyway
SECRET #2:
How To Clarify Your Message To The World
because you have an audience that connects with only YOU and needs to hear from you
SECRET #3:
How To Simplify The Tech Stuff
because that's not what you're in business for and, at over 50, if I can learn how to turn visitors into customers online when they've never heard of me before, SO CAN YOU
It doesn't matter what stage you are at or what age you are, this webinar is going to empower you to move forward and find your voice, your message, and your channel to impacting lives.

You'll discover how to get over your fear because YOUR audience needs to hear from YOU.
You'll learn the copywriting skills to clarify what it is you exactly do and how you benefit your tribe.
You'll be able to get started with ZERO tech knowledge.
You'll benefit from my research into EVERY tech marketing tool there is out there, working out which worked and which were just hype, which integrated with what, and which were simple enough to get the job done and not break the bank before you get your business launched.
You've got the benefit of my research to dramatically shorten your learning curve so you can launch your business and get your message out to the world not in 3 years
but in less than 2 months!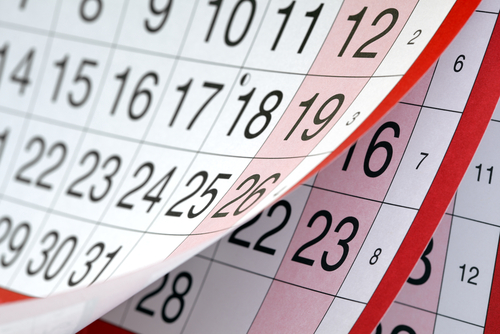 IF I CAN DO THIS WITH NO TECH KNOWLEDGE WHATSOEVER
AT OVER 50, YOU CAN TOO!
Simply apply my easy step-by-step system. 
If you are a freelancer
Or a coach
Or in e-commerce
Or network marketing
Or you run a local business
Or you're a blogger
Or you don't even have your own business or product yet but know you have something to share with the world
THIS IS TAILOR-MADE FOR YOU
Register for my Make Your Mark. Be Unforgettable FREE webinar
 and in 60 mins you'll discover THE 3 SECRETS that turned me from invisible to unforgettable for my clients and how it can be that way for you too …
I needed my Singapore website up in two days and only had a rough translation of the content from Italian. What I thought would be an editing job turned out to be a full rewrite. When I consulted with Ange, she recommended a much better flow of information for me. Just 2 days later, my site was completed and launched. I'm so glad I found Ange. Response was immediate and she got the job done professionally and with time to spare.
Ricardo Communod, Fedro Pte Ltd
Ange was very easy to work with … she tried out our products personally and could immediately craft the ideas for our marketing. She grasped our needs really quickly, and I didn't have to waste time with back and forth changes. She has real experience in the field, and her work led to higher conversion and more appointments for us!

Zhengyang Peh, D'elegance
I've worked with Ange for over 2 years now, and she's delivered as much inspiration to me and the business as she has excellent creative, and insightful copywriting. She leads a lovely team – working with them is efficient, smooth, proactive – everything an agency is supposed to be. Highly recommended!
Paul Emmerson, VP Brand Management
BUT WHY SHOULD YOU LISTEN TO ME?
You're probably thinking ...
"I get what you're saying, Ange, but it's all too much for me, and why should I believe that I can, just because you can?"
#1:
Well, as I mentioned, because I've done all the research and the learning, I'm able to shorten your learning curve so you can be up and running in your online business in just 2 months if you choose to do that.
#2:
You can get access to the exact roadmap to success in my 3-step, proven, step-by-step Get Ready, Get Seen, Get Business programme.
#3:
You can learn how to turn interested shoppers into confirmed repeat buyers through the power of the right words drawing on my 20 years of experience in copywriting - when the words are right, sales will soar.  I can show you how to apply the right language at every touchpoint you have with your customers, how to speak their language and make your offers too compelling to resist.
That's 3 good reasons to listen.
And more importantly, you'll learn from me what changed to take me from …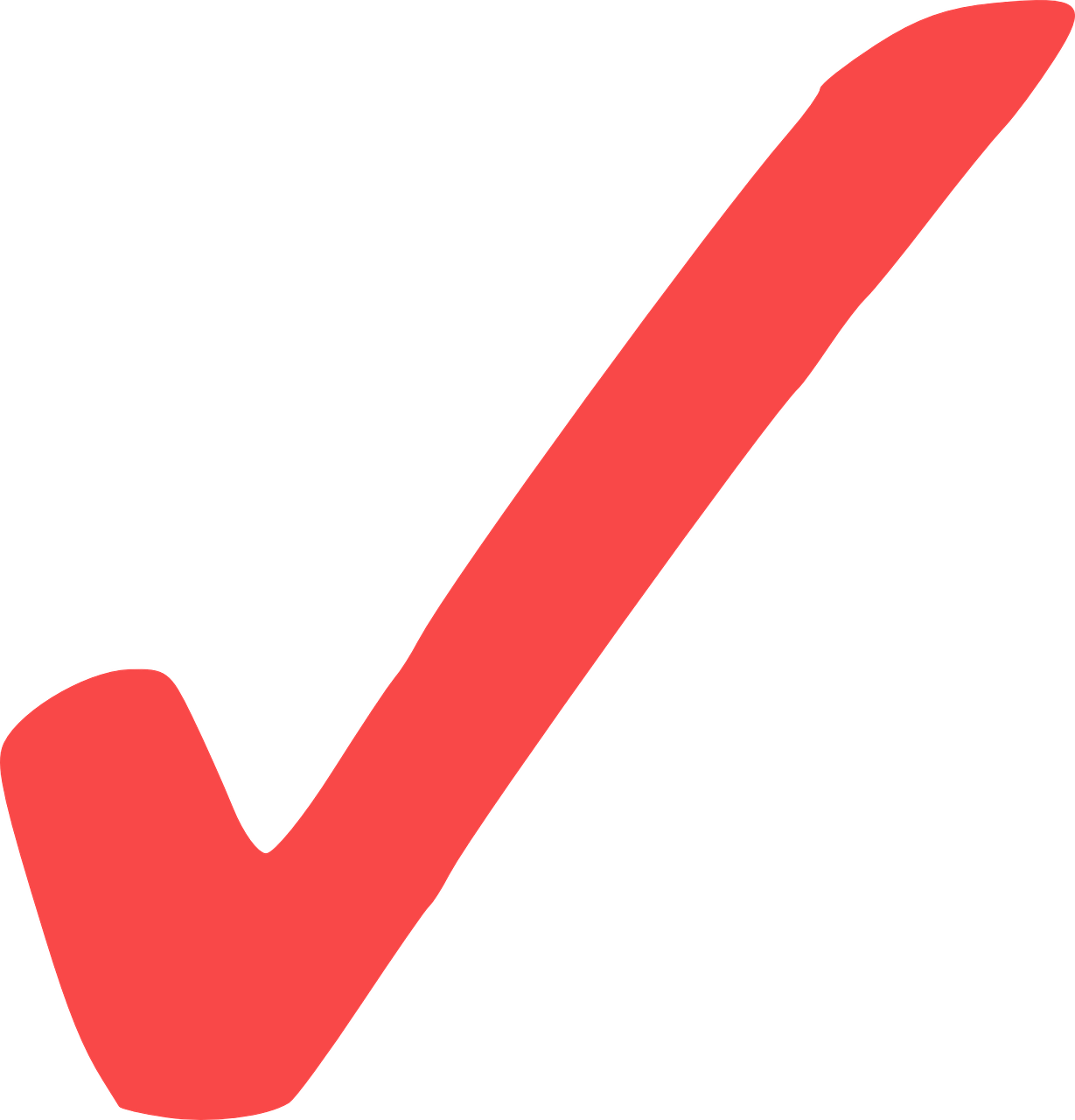 hiding behind my business, leaving untold millions on the table because I was too self-conscious to get out there online as the logical choice …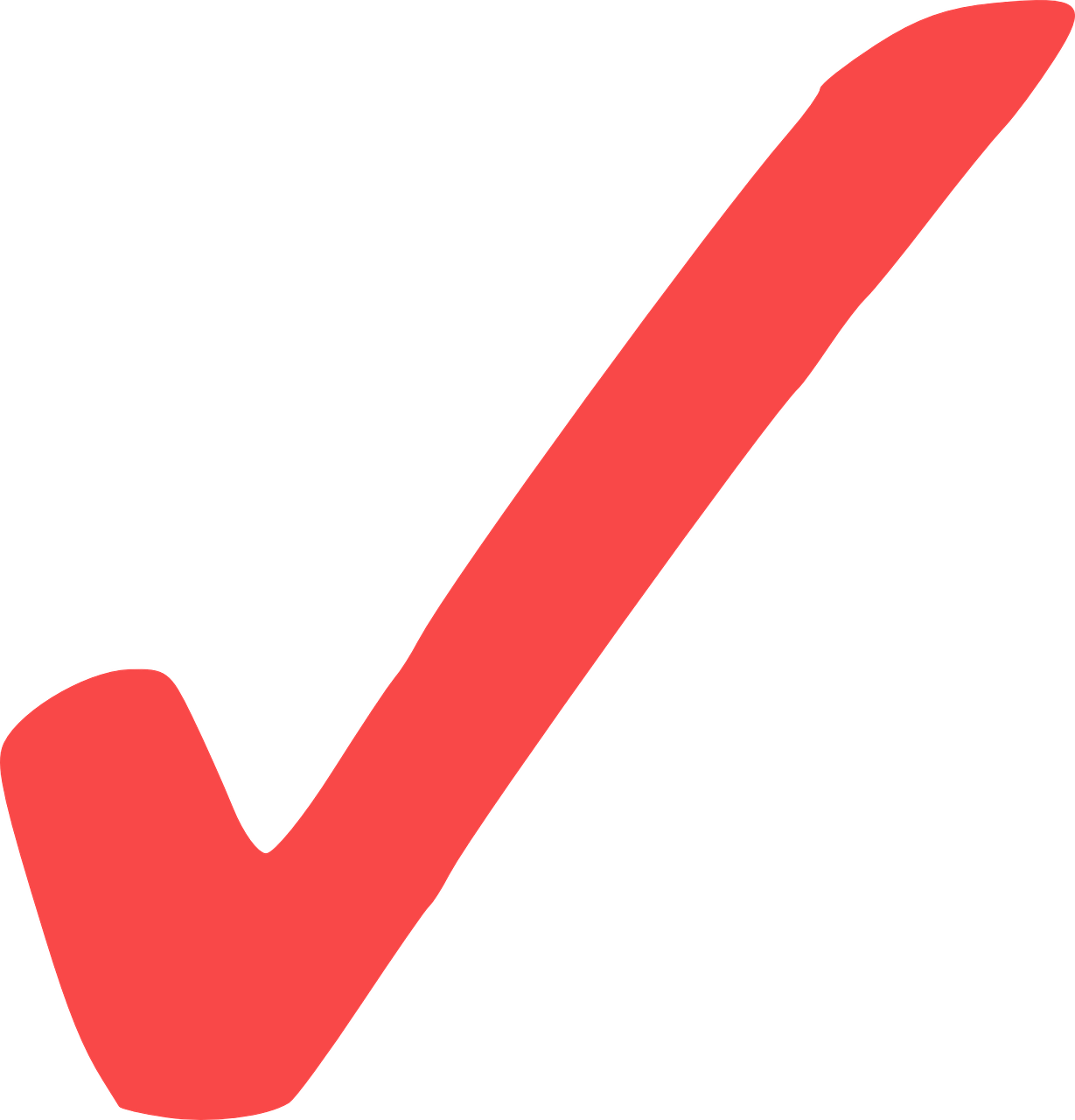 believing in the early days that I was too young and inexperienced to be listened to, then later on that I was too old to be taken seriously in the online world - and I was female to boot …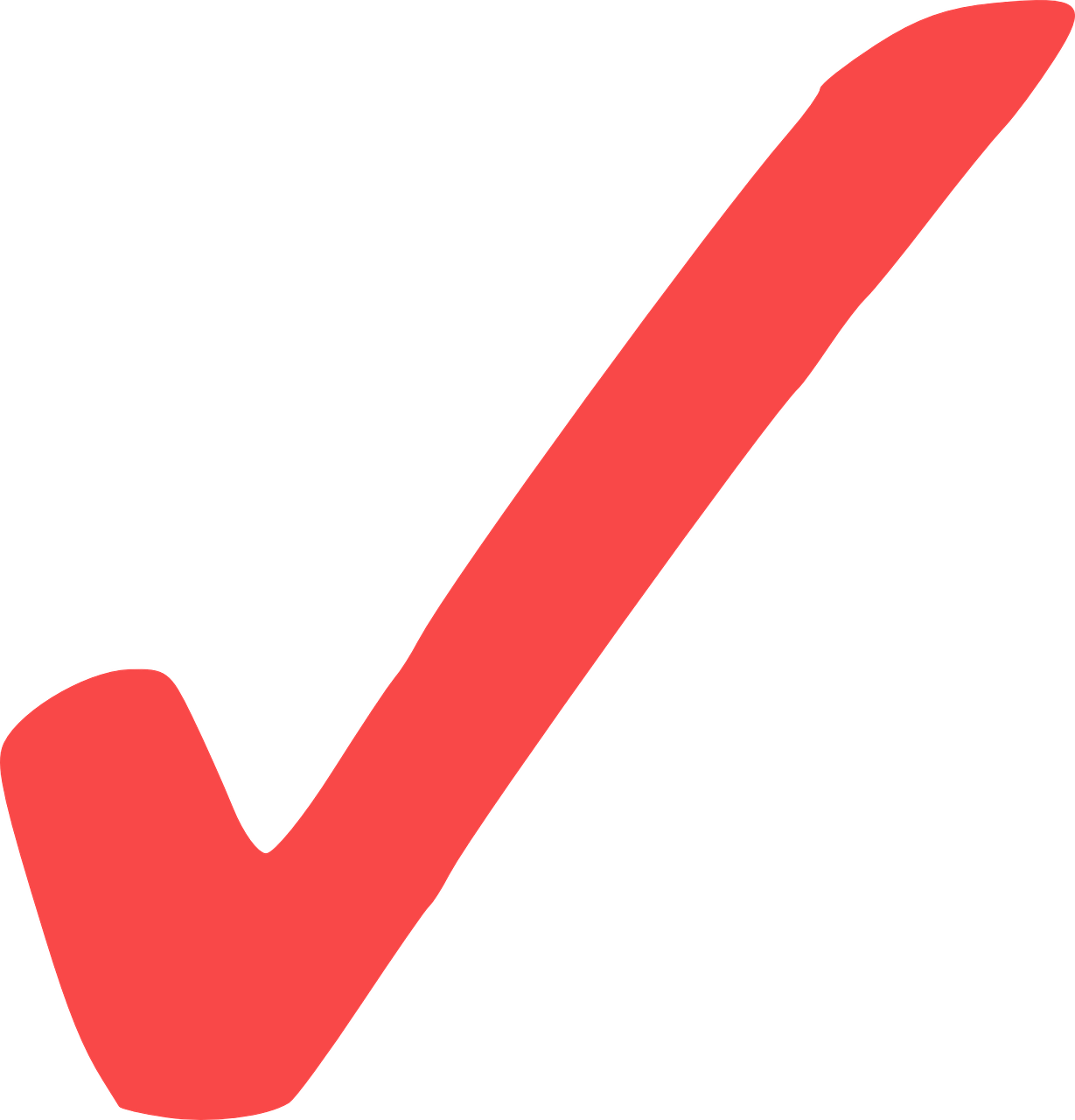 never feeling good enough - even though I had 20 years of experience and ran the first and longest-standing content creation agency in the country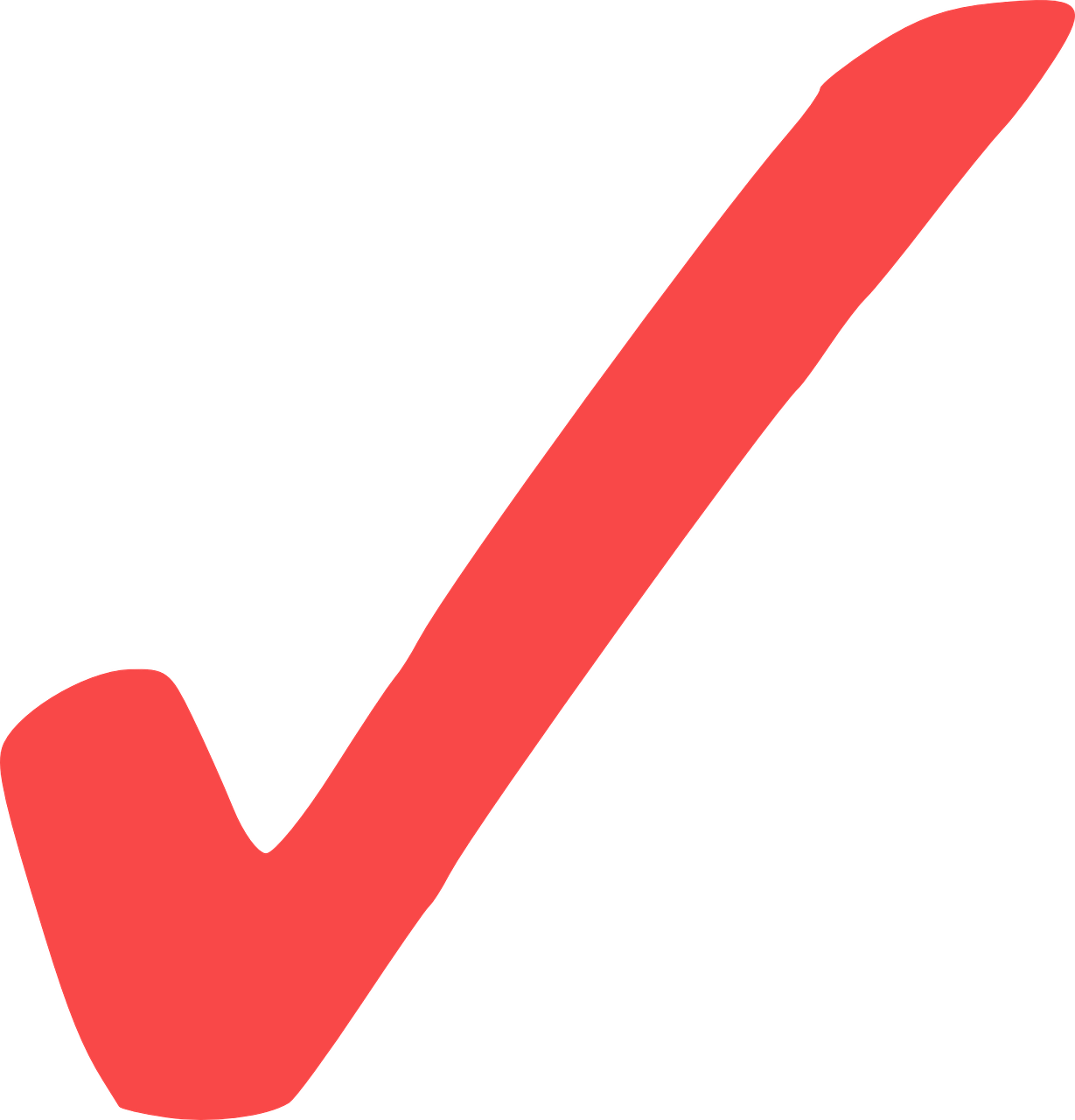 having a gap of two decades where I don't appear in family or work photos because I had no confidence to face the camera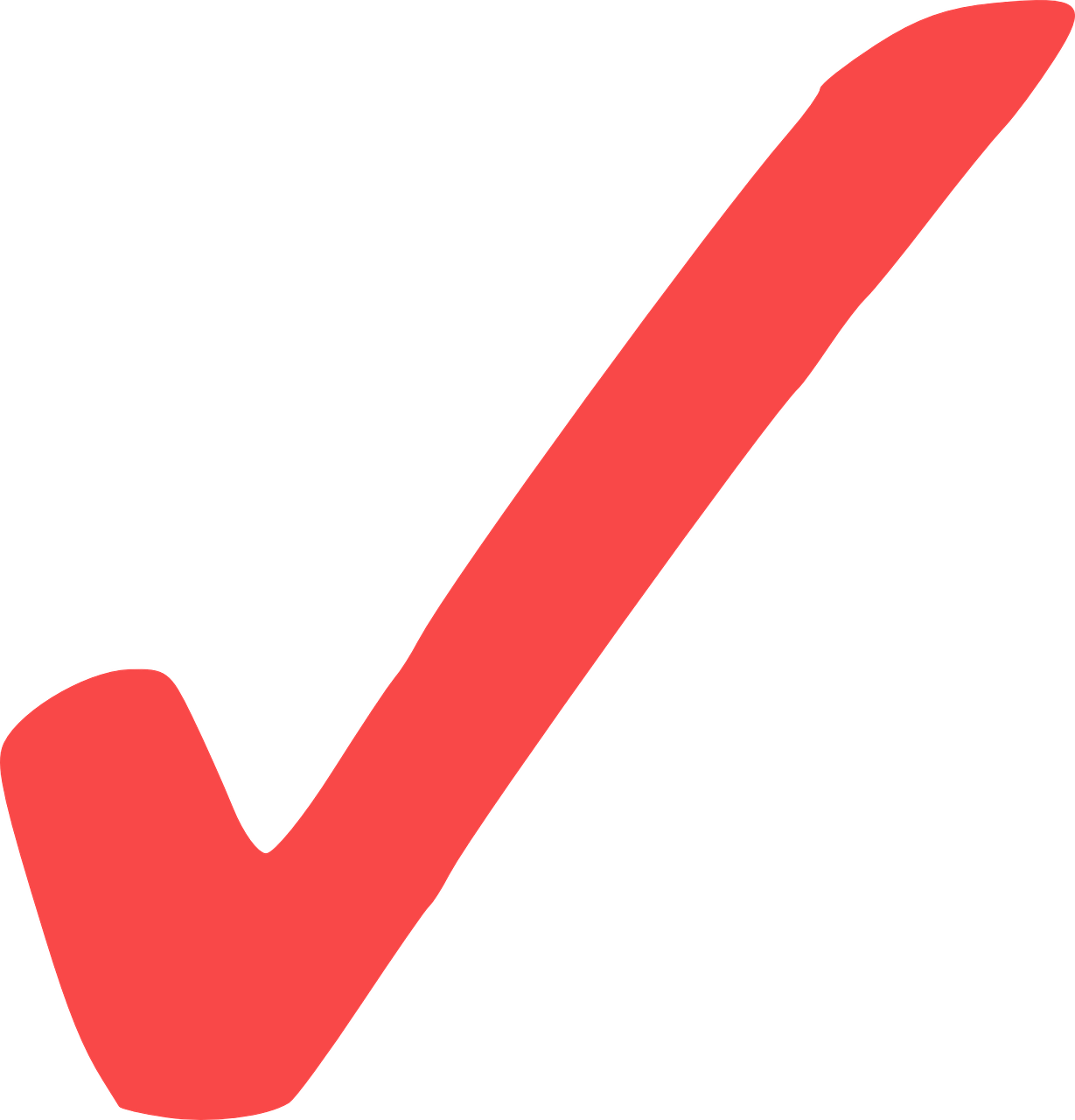 having no video marketing for my company because I would freeze as soon as the camera was turned on
But then it slowly dawned on me, as I networked with more and more small business owners that:
Yes, I

DID

know a lot that they didn't, so I COULD help them
My research WAS valuable and could mean MILLIONS to these business owners
I was sharing my knowledge only in casual conversation … but

MANY MORE NEEDED TO HEAR IT
I was getting pretty confused about building my brand until I got to know Ange. Signing up for her workshop was one of the best decisions I have ever made. It cut short my learning curve and upon completing the workshop, my Facebook post has already reached out to more 5,000 people organically. Thank you Ange, you are the best in helping people brand themselves. I will also highly recommend Ange if you want an experienced copywriter to clarify your message!
Mey Sam, Working Professional & Parenting Coach
The modules were clear and Ange made the whole process very accessible and comfortable. It was definitely helpful from the first module - and Ange gave me personal attention to get my message right - exactly what I needed to go full speed ahead - A LOT has happened for me since we begun! Ange is a wonderful, knowledgeable, patient, warm, caring guide and I am happy to follow her!

Dr Lili Dogarel, GuideDoctor, Nutritionist & Beat Diabetes Advocate 
Ange, you ran a very insightful 8-week Build Your Brand course. There are many aspects that I love, and I want to model, especially your choice of graphics for your slides, you gently pushing me to get a better version of my branding, you interjecting live calls with your openness to share your family (authentic), the way you compare the various website/funnel options to make it simple for us to decide. It was a privilege to learn from you! THANK YOU so much! 
Queena Kok, Herbal Soup Connoisseur
I realised that:
it was never about me
it was never that I was too old

it was never really about worrying I'd forget "my lines" and making a fool of myself
I realised that:
by NOT getting my message out there
by NOT finding my voice
by NOT finding a platform to share my VALUABLE message with many more people
I was doing my potential clients a HUGE disservice.
It was my OBLIGATION to …
GET OVER MYSELF AND
GET OUT OF MY OWN WAY!
And I'm betting that's sounding mighty familiar and is hitting close to home for you right now, right?
So, imagine if you got out of your own way …
IMAGINE THE IMPACT YOU COULD HAVE.
IMAGINE THE LIVES YOU COULD CHANGE.
You're still here because something resonates with you.
You KNOW your message should be out there.
You KNOW you have a purpose that you can share to make a difference in people's lives AND which you can monetise from for a better life for you and your family.
AND DO YOU WANT TO KNOW THE OBVIOUS TRUTH?
The only one holding you back is… YOU.
So consider this:
Who needs your help?

Who are you wanting to serve?

What is your passion and more importantly … your PURPOSE?

What is it you'd rather be doing than anything else in the world?
STOP AND THINK ABOUT THAT FOR A MINUTE
Are you ready to TAKE ACTION?
Register for my Make Your Mark. Be Unforgettable FREE webinar
 and in 60 mins you'll discover THE 3 SECRETS that turned me from invisible to unforgettable for my clients and how it can be that way for you too …
So stop thinking of all the reasons why you can't:
There's no time.
I'm too busy.
My family needs me.
I can't do the tech.
I can't speak on camera.
I look terrible in photos.
I don't speak well.
I'm confused with my message.
My voice is awful.
Yeah, right. That's exactly the excuses I used to tell myself.
But more than that, I was also listening to the wrong people who told me to "stay in my lane".
"You're a copywriter Ange, and you're good at it. Just focus on that.
You don't know about marketing.
You're not a website builder or a funnel builder and you can't build email marketing campaigns or Facebook ads. Other people do that, not you. You are not a marketing strategist. We don't do marketing, we do content."
It was like being in a nightmare, like you're drowning underwater and you can hear these dissenting voices above you, all merging into one senseless muffled sound as they push you further down.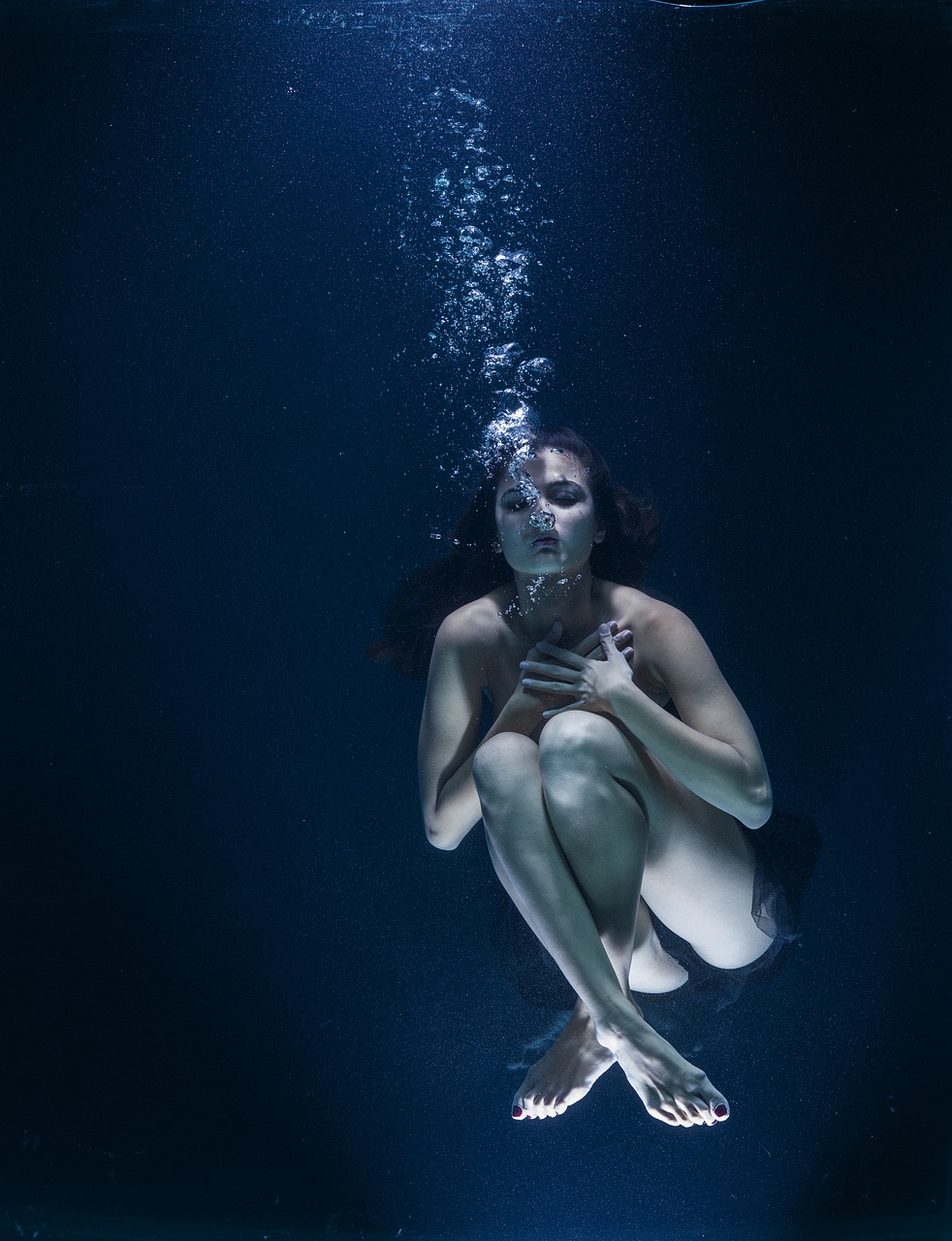 I WAS SO FRUSTRATED!
When I tried to move the business forward to serve our clients in the online space, I was met with resistance internally. But they:
didn't understand the work I was doing behind the scenes to improve my knowledge, to move with the times, to remain relevant for my customers. And they didn't listen when I tried to share my why.
didn't know

about the hundreds of thousands of dollars I had invested in learning what I needed to know strategically and technically.
didn't see how I was trying to get comfortable on camera or in photos, or how I was planning my online campaigns to show my knowledge.
didn't hear

me consult with clients and small business owners I networked with and make an impact with my advice.
They had NO IDEA how I battled inside daily with the frustration of not living life on my terms 
- of being brushed aside as insignificant because of my age or past experience 
- of being put in a box and labelled because it's a young person's game
I knew what I wanted, and I knew how to do it, but I was choosing to listen to the opinions of others instead of giving myself permission to get out of my way. 
AND THEN ONE DAY I DREW A LINE IN THE SAND.
My mentor had shown me I was good enough and I was ready to take my message to the world. So I decided there and then that I didn't want to be that person who made all those excuses any more …
 I wasn't going to be the person held back by the short-sightedness of those around me.
 That thinking wasn't serving me and it certainly wasn't serving the business owners I could be helping.
TODAY IS A VERY DIFFERENT STORY:)
Today, I offer a host of training courses and coaching programmes though my online learning portal MarketSMARTLearningHub.com

Today, I'm excited to be helping business owners to find their voice and empowering them to deliver their message and grow their business through effective online marketing strategies.
Today, I work from home and run a virtual team of designers, writers, illustrators, and programmers, coordinating my business rather than working in it.
Today, I can earn while I'm away from the computer and from anywhere in the world, location and stress-free.
Today, I'm doing what I love - making this freedom happen for other business owners like me, impacting businesses and lives.
My today can be your tomorrow!
So now I'm here to share my story and empower people like you to live life on your terms, to come out from the shadows and shine.
Build your brand.
Share your message.
Change lives.
Secure your future.
This webinar could be the time YOU draw YOUR line in the sand and decide that enough is enough, that you are good enough, that YOUR message needs to be heard. 
Register for my Make Your Mark. Be Unforgettable FREE webinar
 and in 60 mins you'll discover THE 3 SECRETS that turned me from invisible to unforgettable for my clients and how it can be that way for you too …
###Stay to the end and you'll be gifted my cheatsheet of my book 11 Reasons Why Your Business Is Not Growing, and what to do about it. ###

Ange was able to clarify the mess in the back of my head and put it down so simply. In just an hour's consultation I've got my personal brand strategy planned. Highly recommended!

Joyce Teo, Kick-ass Strategy Coach
Thanks to Ange I've got my funnel planned and I've been wanting to do this for so long and she laid it out so simply.

Mike Soh
Ange has quickly laid out my product roadmap and how to price and scale it in the next stage of my career.

Angie Zeng Zuan Li, Certified Life Coach & Author